mastering : PANZER FLOWER  » We Are Beautiful » reached 5 million plays on youtube

Here is PANZER FLOWER new single
« We Are Beautiful » featuring Hubert Tubbs,mastered by brew at upload-studio the track is all over the radios ,and widely featured on mainstream TV channels worldwide .
Once again produced by JL Palumbo from rinocerose , released by Happy Music label,
the single seats on iTunes top 5 for weeks, and just reached 5 million vues on youtube.
panzer flower « we are beautiful » : mastering upload-studio.com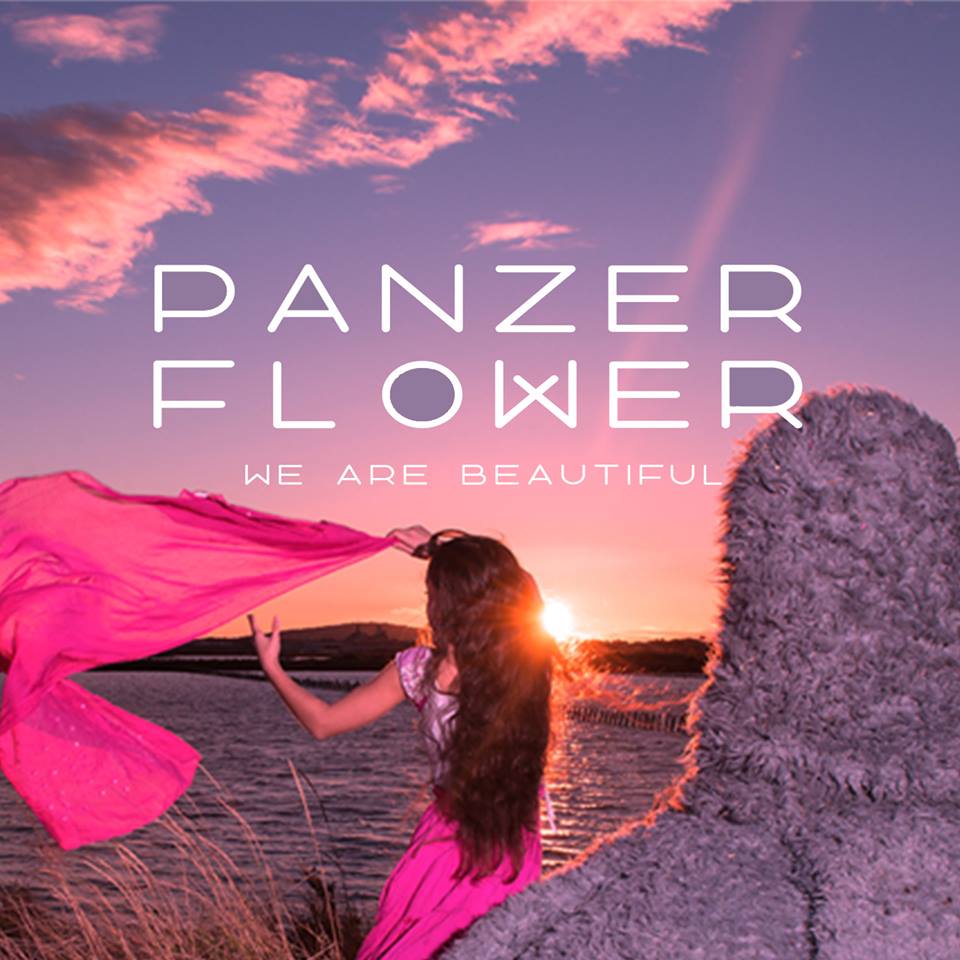 « Best French Newcomer Artist » by the Magazine ROCK&FOLK & The Most Requested Track at IBIZA IMS 2014 !
The first single from PANZER FLOWER comes directly from the south of France (Montpellier) with a tasty mix of soul and House.
PANZER FLOWER founded by Raphaël Glatz and Patrice Duthoo, was soon joined by Jean Louis Palumbo (the producer of RINOCEROSE and MISSIL).
The band started to work on electro tracks, which they shaped with soul and rock influences.
The result is a special funk/groove sauce, and as top dressing the voice of HUBERT TUBBS (a former lead singer of the Californian funk machine « TOWER OF POWER »).
« WE ARE BEAUTIFUL » sounds like a perfect production for the season to come, with wink in the direction of DAFT PUNK and JUSTICE.
The Cheerful video is also a « Big » asset to bring this terribly efficient ELECTRO POP song, to the top !
https://www.facebook.com/panzerflower…
Tweets by Panzer_Flower
https://www.facebook.com/happymusic.fr
http://www.happymusic.fr